We had hoped that we found a great new home for the Dud-man.
(For those of you that don't remember, he is a Flat-coated Retriever mix that dober_gurl has been caring for. He's now in our care)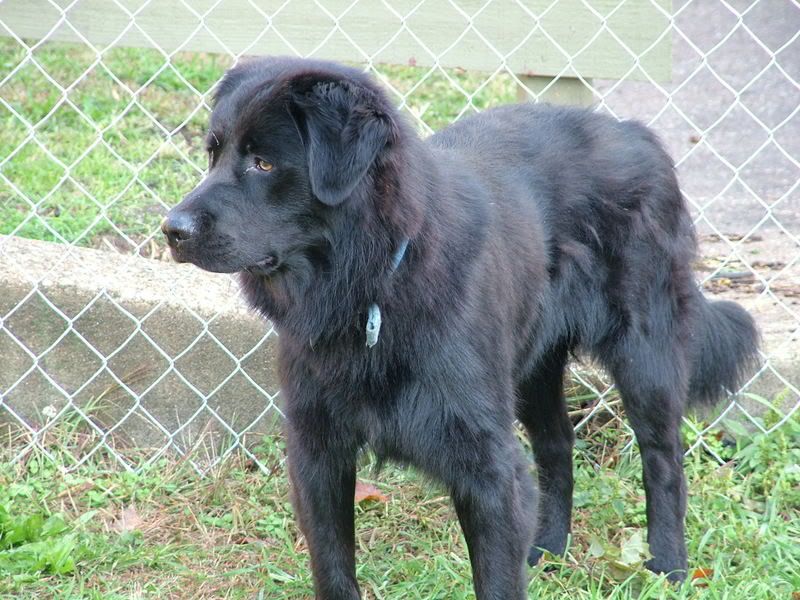 Anyway, the person that we were SURE was going to take him ended up thinking he was too big. (I'm sure that's laughable for all of you with Giant dogs! hahaa!)
So, last night, my FIL was over. He fell in love, and he would like to have him. He asked me if I will keep him until he retires at the end of this year. I think its a great idea and Mark and I both happily agreed. We routinely allow "gramma and grampa" to have Cabeza for weekends and evenings, so it will just become Cabeza AND Dudley time, and I think that the transition will be smooth when grampa retires.
So, I think Dudley has finally found home, and I couldn't be happier!