We took Fumble to the beach today and attempted to take his holiday photo! Here are a few pictures that we took with him! Mind you he was very uninterested in having his picture taken and constantly not looking at us! So needless to say it took us forever to get a few good ones!
So here they are!
Me and Fumble sittin on the beach! doesn't he look handsome in his red scarf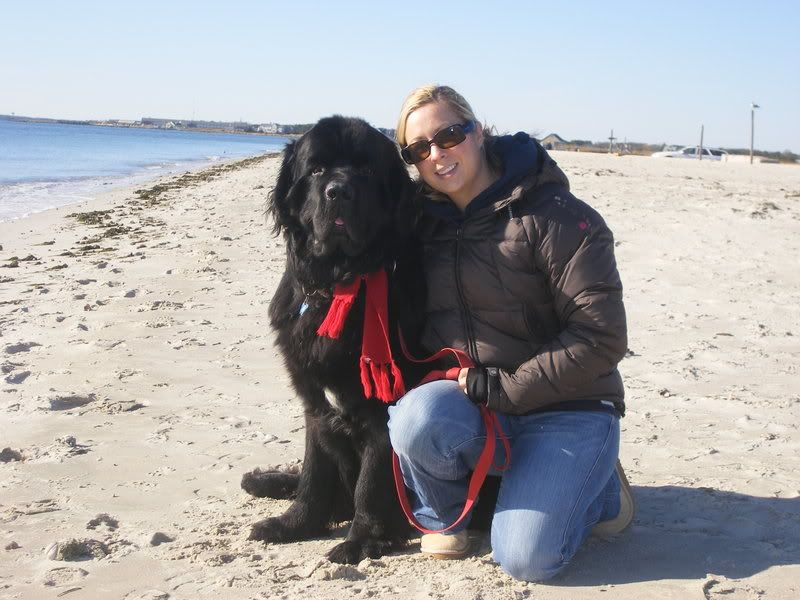 Fumbs and his mama!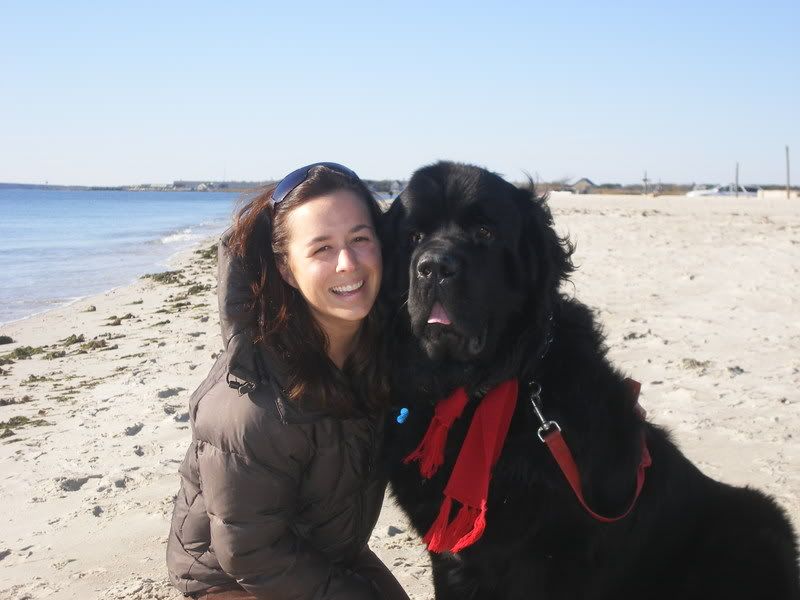 Lets try a new scene!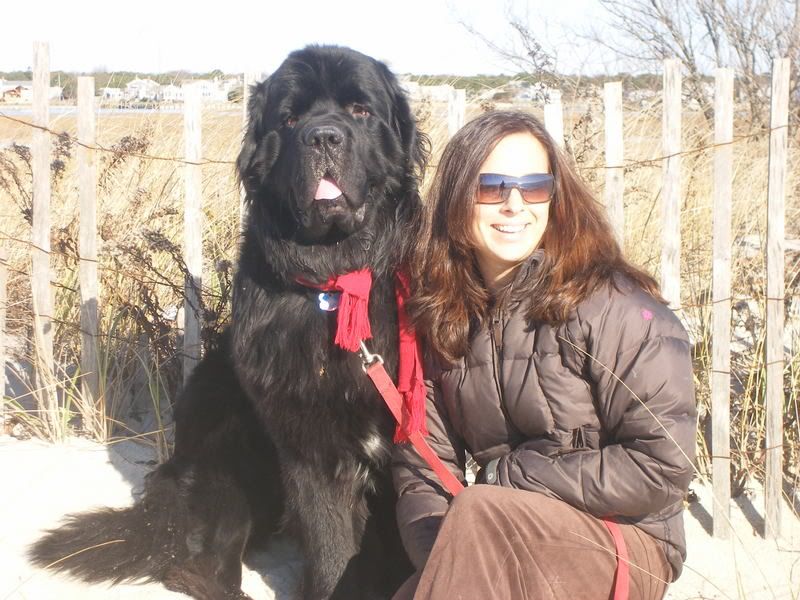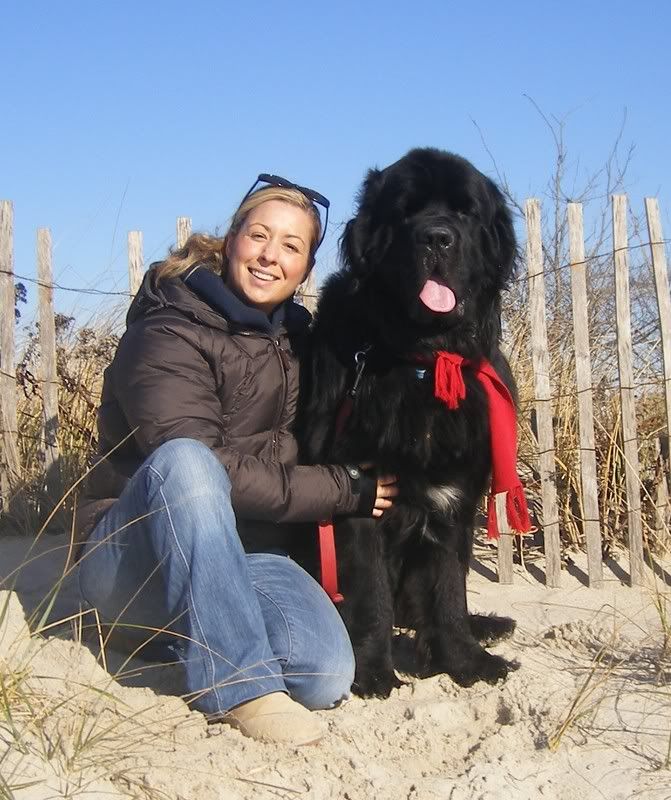 Fumbs is the santa and mom is his reindeer taking him everywhere he wants to go!:)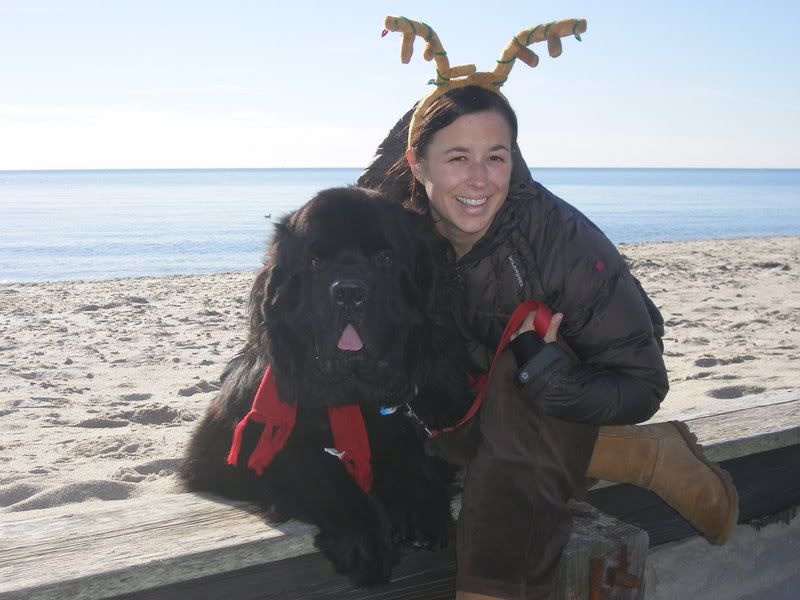 These girls just never know when to give it up do they!?