Like most puppies, Lucca sleeps a lot
for now, that is! This weekend was exciting... I realized he makes little grunts when whinnying, which makes him sound like a piggy
we're working on housebreaking and it's going well. Had a couple of accidents, but he knows to stop when I yell "NOOOO!!!" so at least I know he has the muscle control to hold it.
So here are some pictures of Lucca (mostly passed out), some of Lucca and Frida, and a couple of Lucca with Olive (Olive is a boy! -we just thought he was a girl when we named him... and then didn't have the heart to change it)...
This is what you get for asking for more pictures. As if I weren't shutter-happy already...
zzz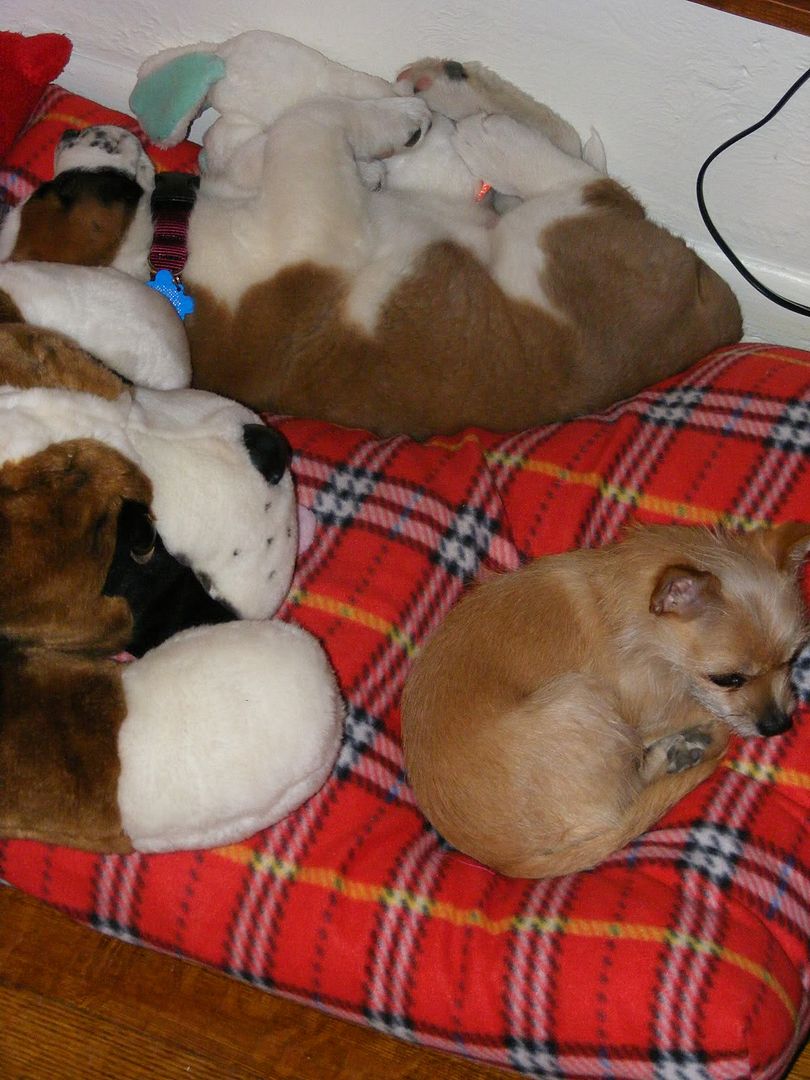 everybody here naps most of the day... lucky parasites...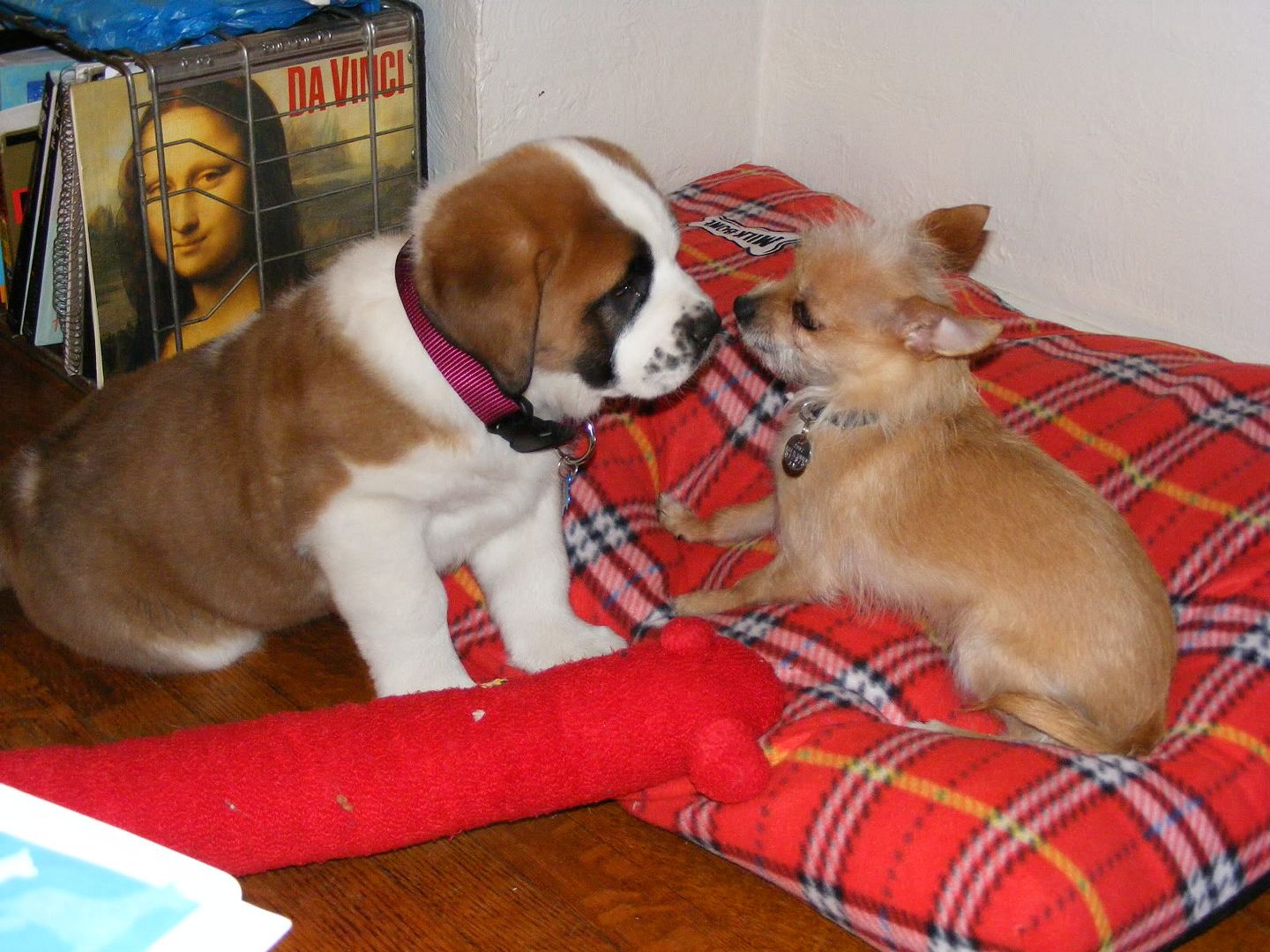 love..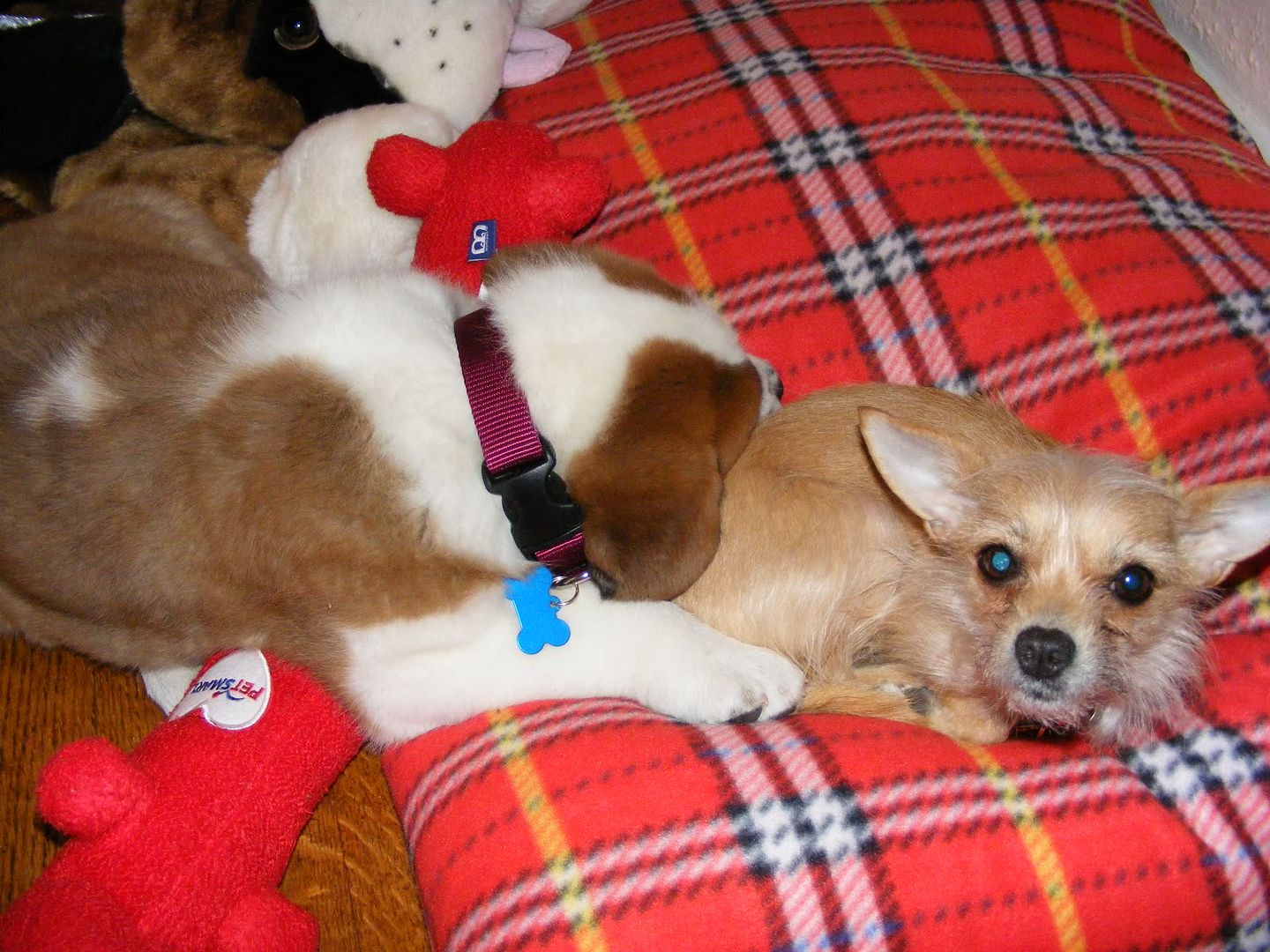 "mom, he fell asleep on me... he's heavy... help"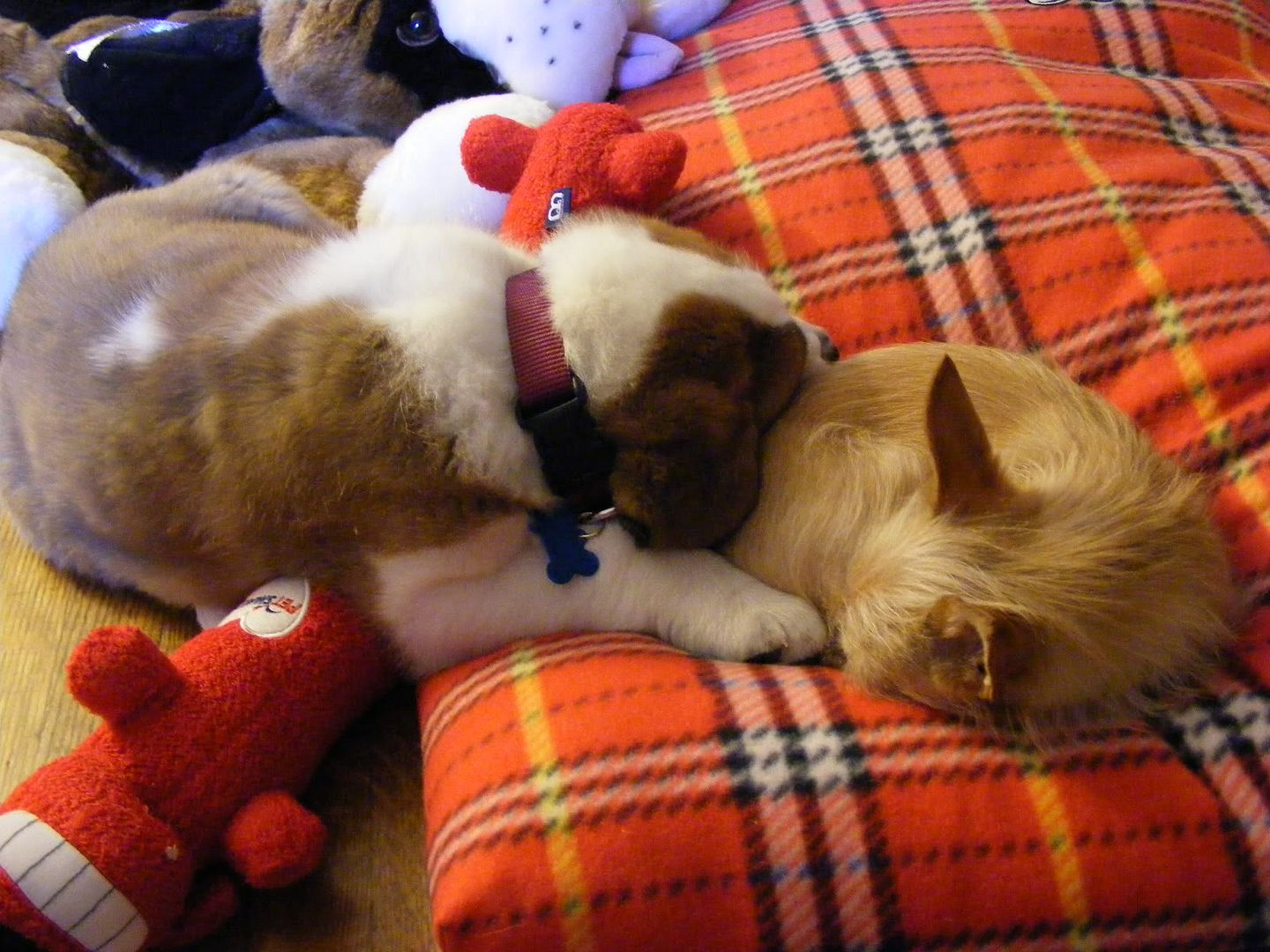 "help me, he's too heav... zzz"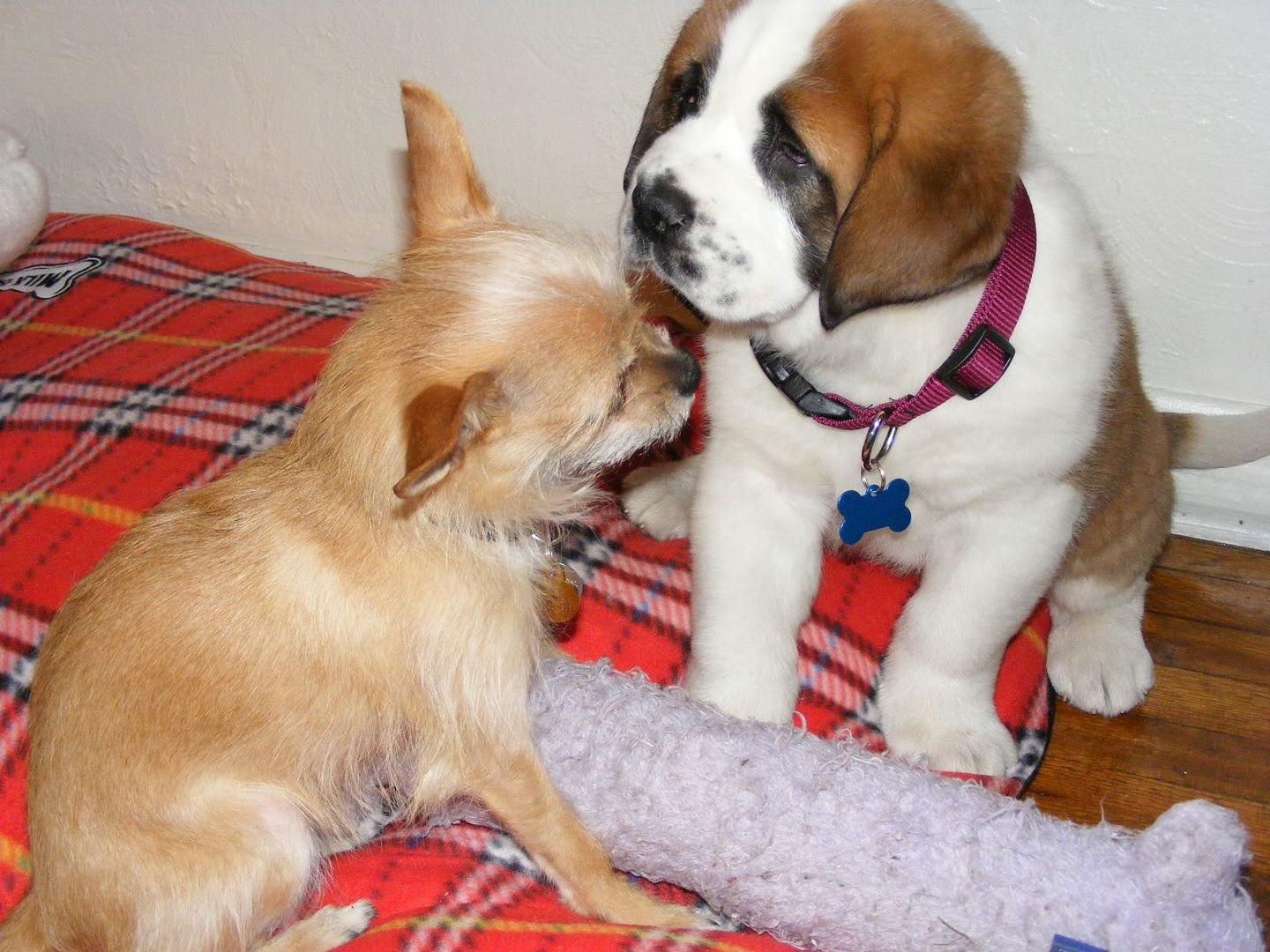 -that's Frida's favorite toy... and her lover... fortunately, she seems willing to share it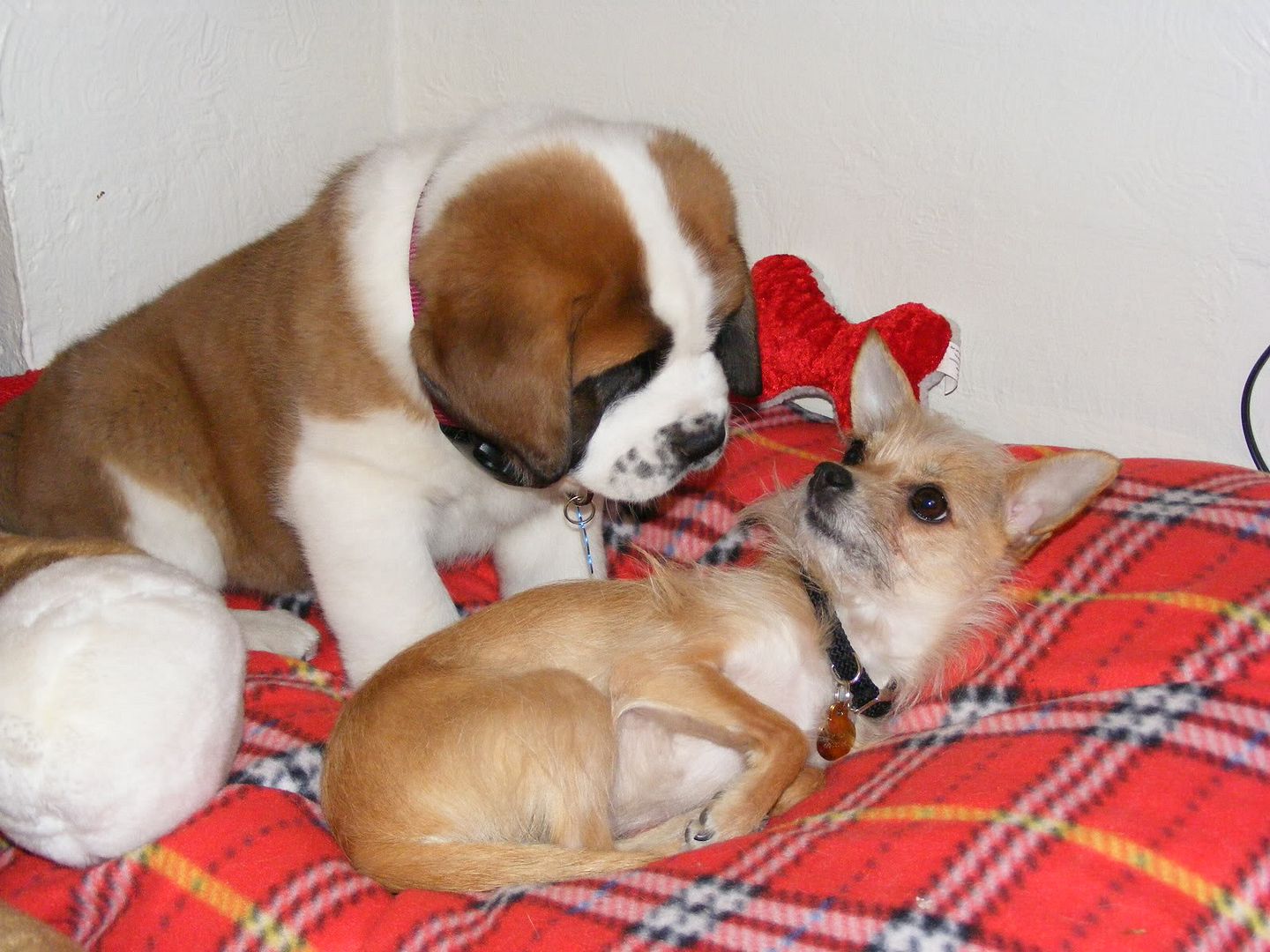 Lucca: hey, frida! listen, listen, I have something to tell you
Frida: what? what?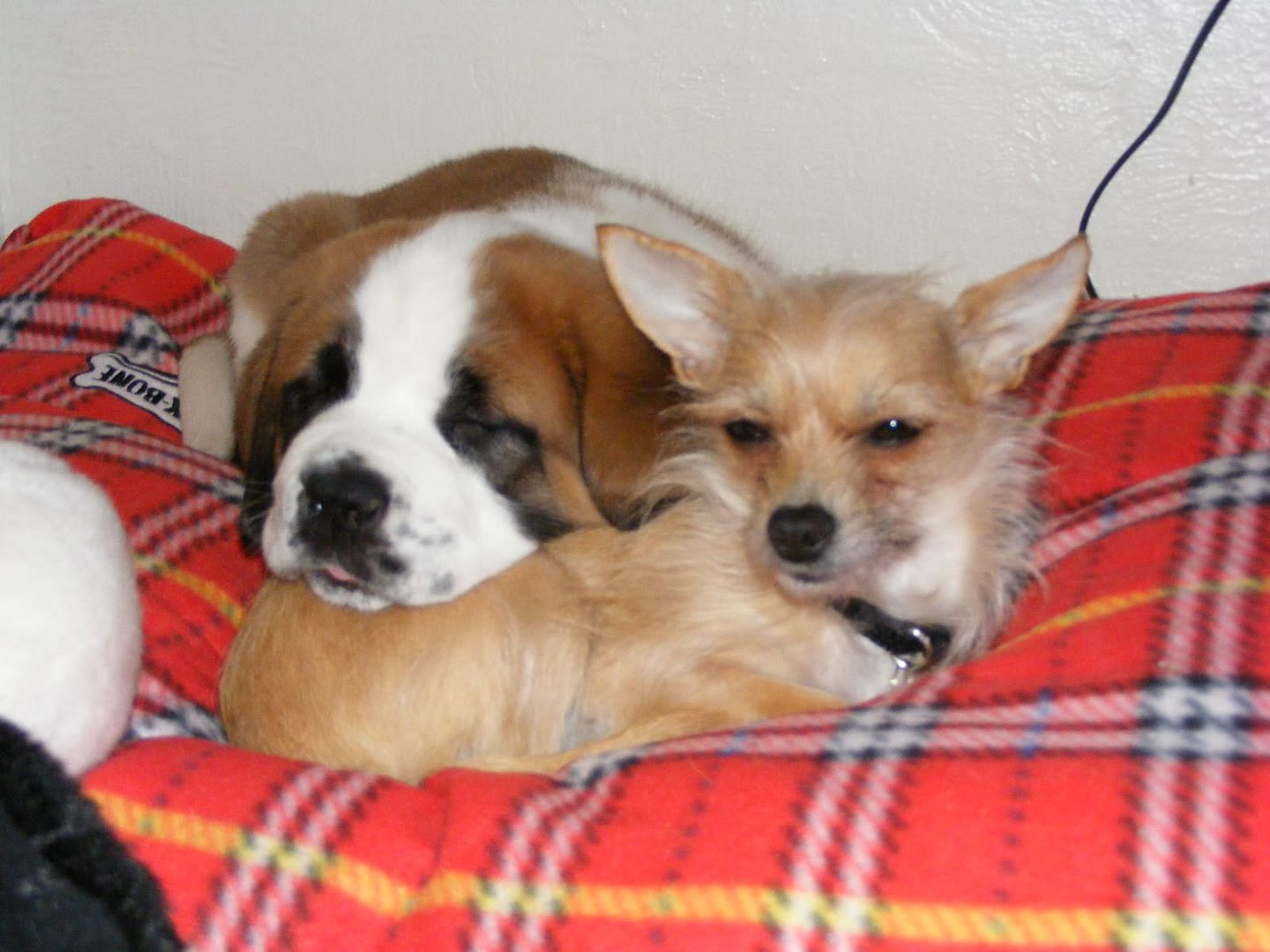 huh?!
zzz-zzz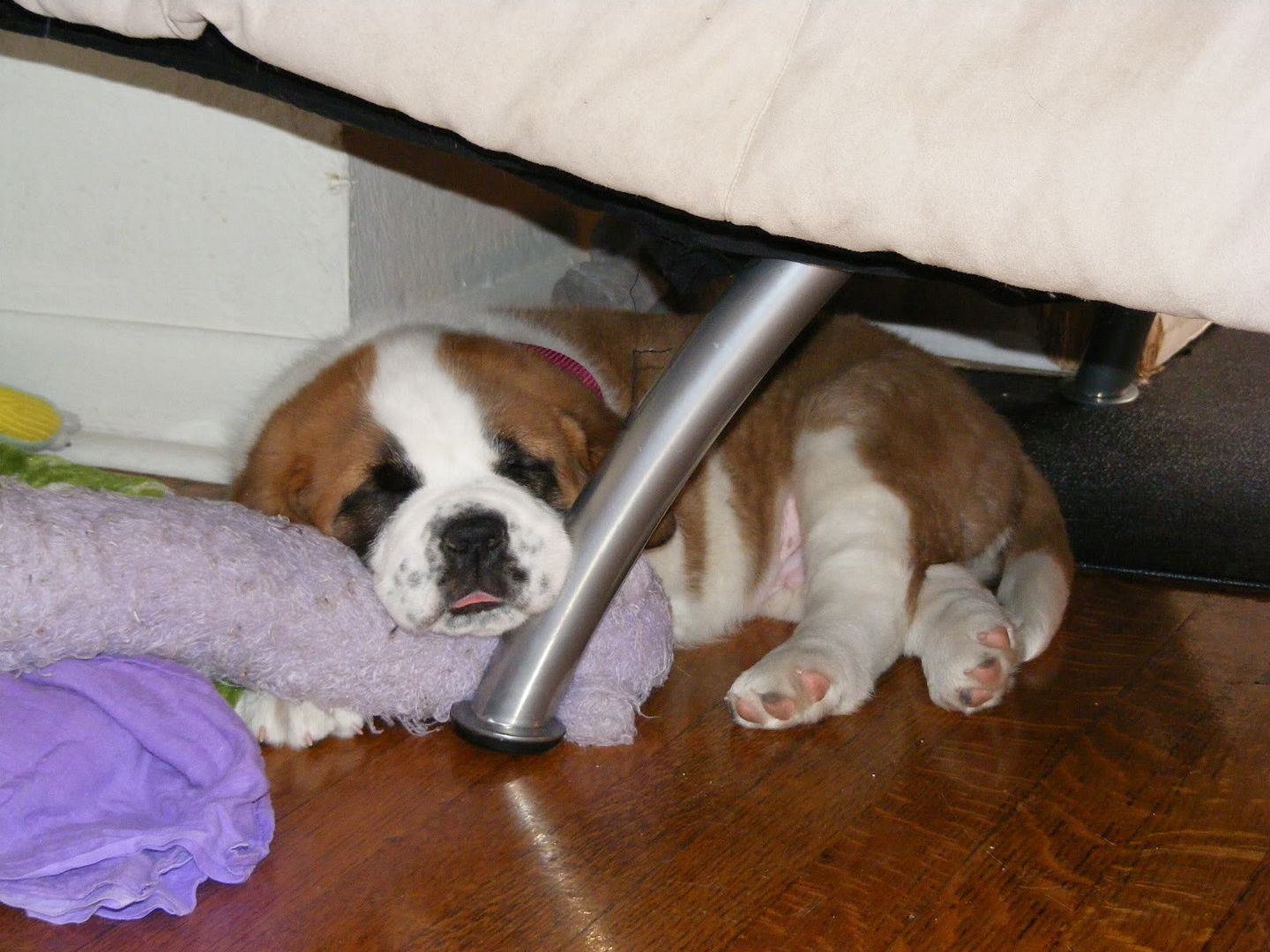 uh. yeah... nothing to say...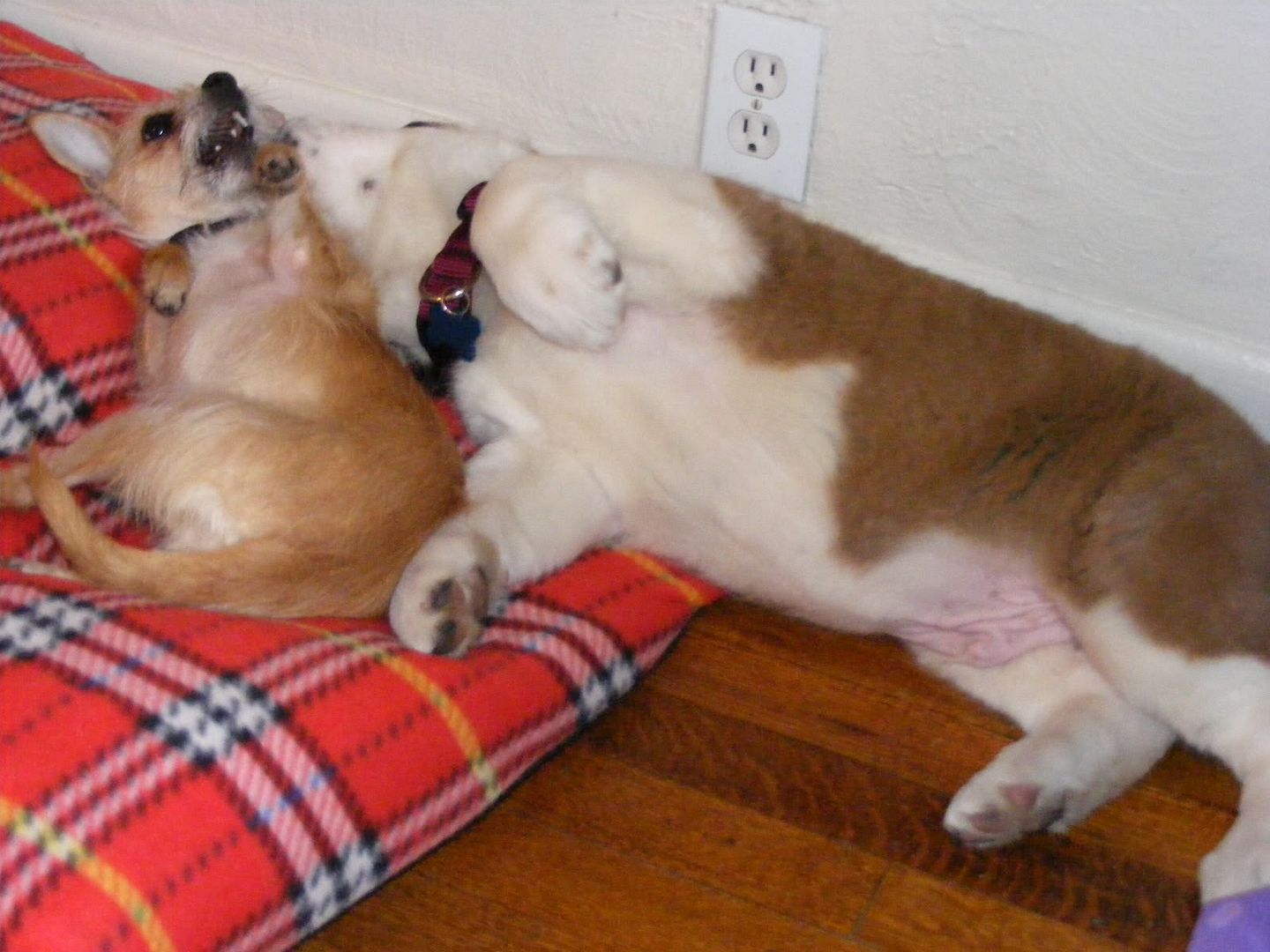 Lucca and his little big sister
Lucca and Olive
one last passed-out pic for the road!