Mistake number 1 ...never ask me for pics..careful what you wish for...lol
My boy Beau, he is my heart dog and my velcro dog, truly my best friend.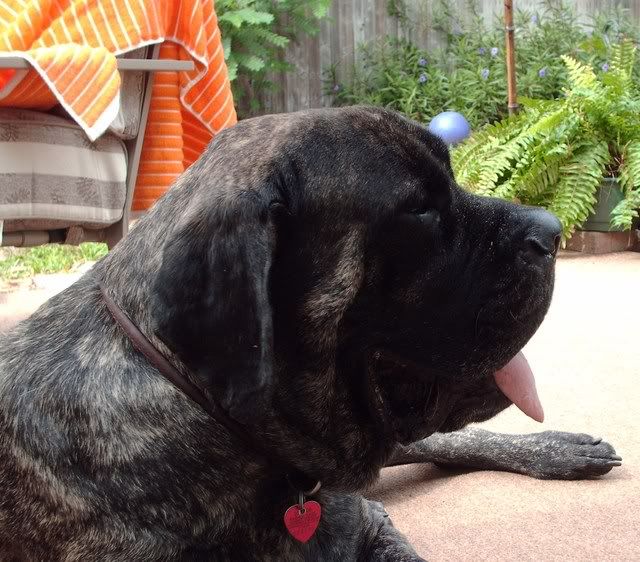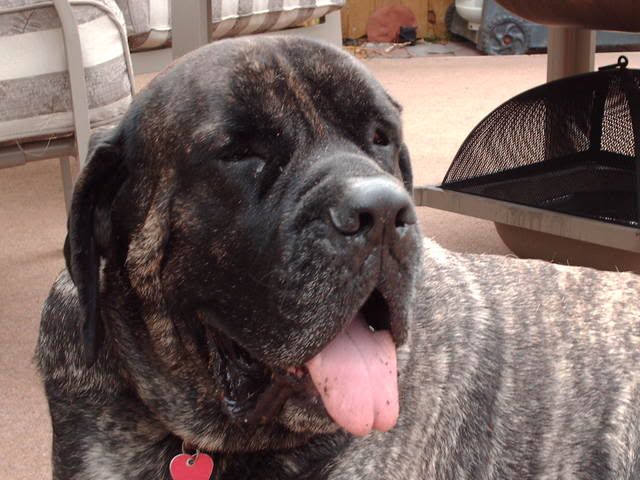 Sanuk and Kitty
Sanuk at 5 months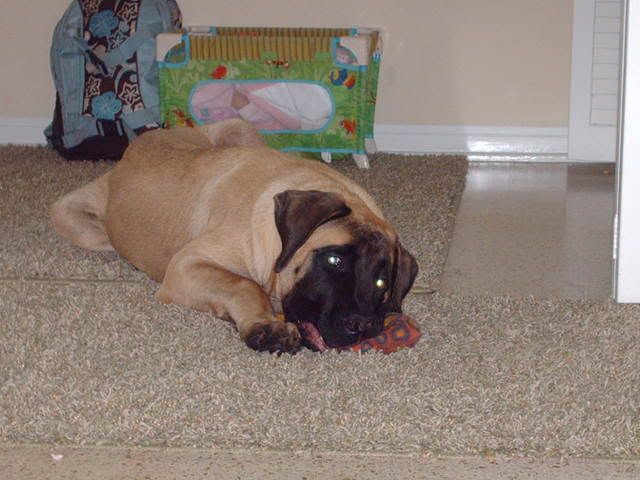 Beau and Sanuk wrestling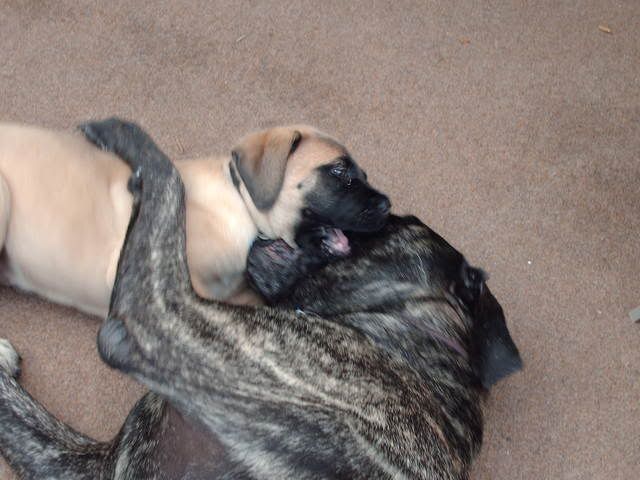 He's not hurting her Sanuk is 5 mo. here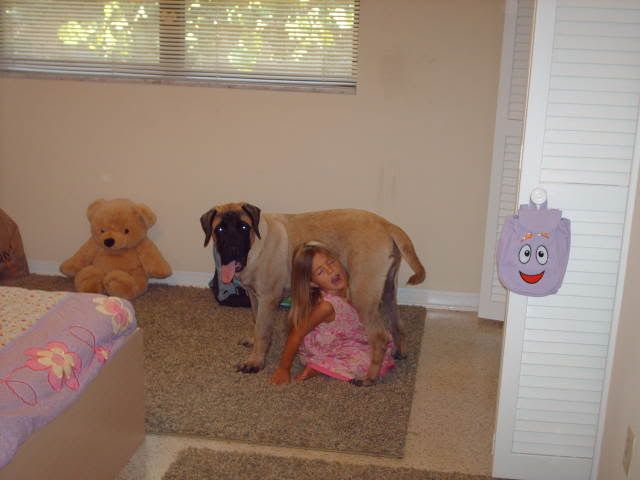 See he's trying to help her. Sanuk is 5 mo. here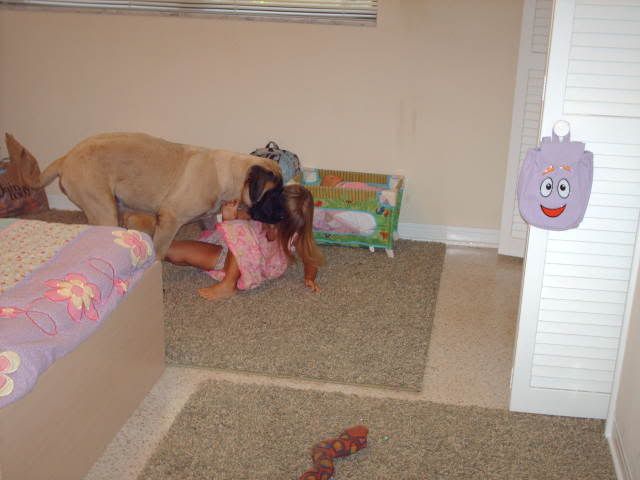 Sanuk and my Oldest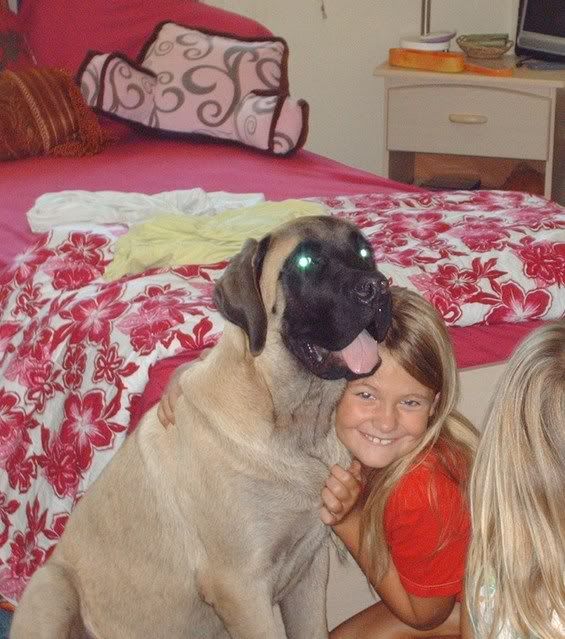 This is Sanuk at 8 weeks and 22lbs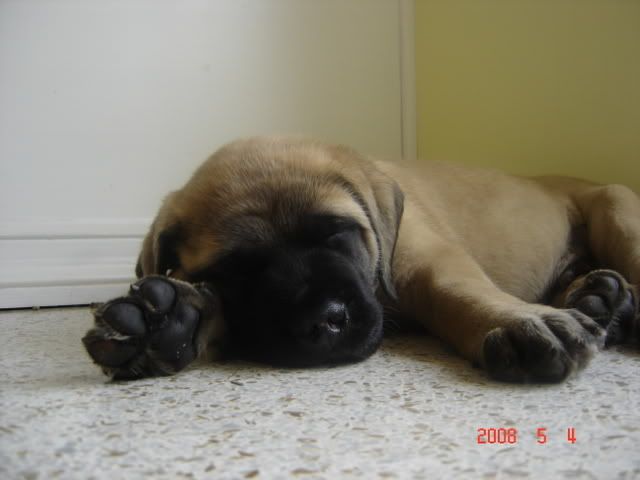 Sorry so blurry
This is Beau when we first rescued him, he has bulked up nicely since then.